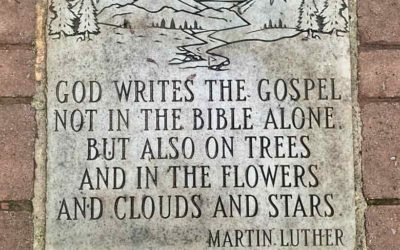 At the age of nineteen I began my career in horticulture, and I gave my life to Jesus. The next forty plus years provided countless opportunities to...
read more
Pray
Prayer is the most valuable support you can offer.
Please pray for her health, stamina, wisdom, and absorbing all that she is learning so she can continue to sow seeds of hope to a hurting world.
Donate
Of course, your financial contribution is also greatly appreciated.
Learn more about how you can support Deb's Journey to New Zealand HERE: